Canine Fertility Clinic in Preston
Here at Preston's K9 Fertility Clinic, dogs are not just a passion, they are our life! We adore our furry family, which is why we are passionate about promoting safe and responsible breeding. Whether you are a breeder with experience or just having your first family litter, we are here to help! Our canine fertility clinic in Preston offers a wide range of breeder support and medical services.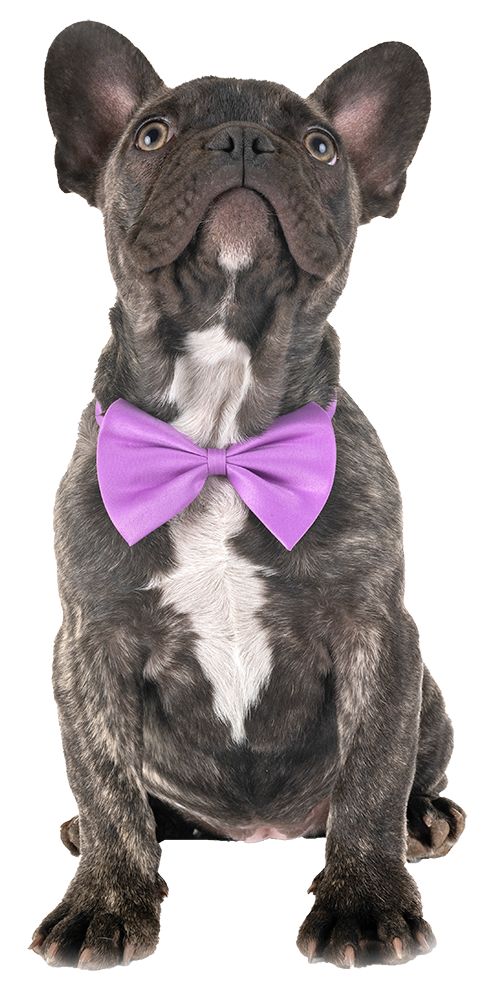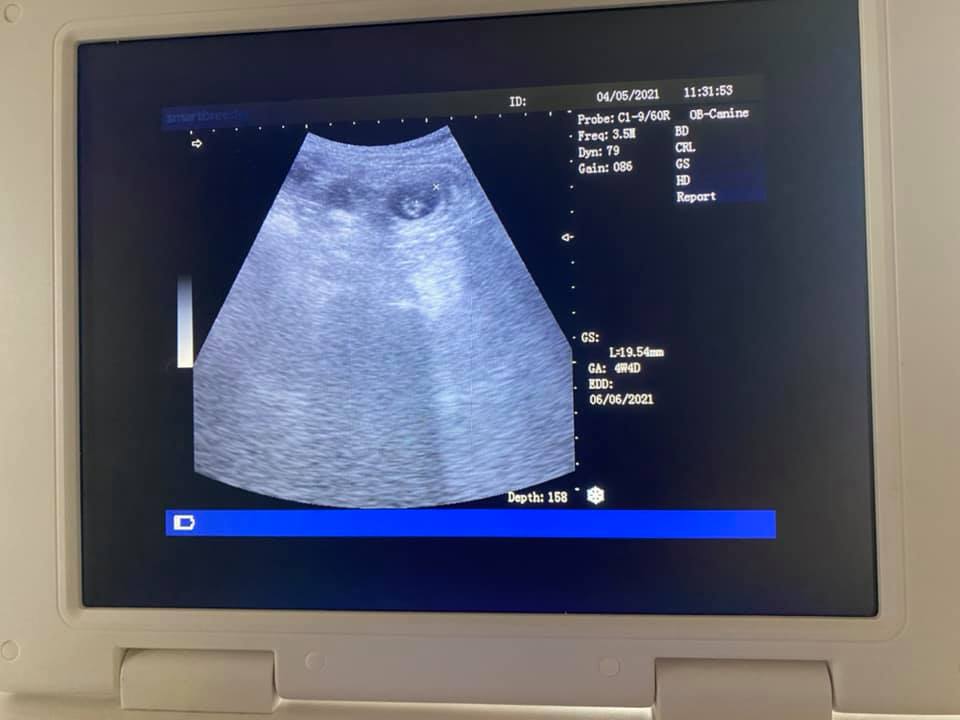 We have the latest state of the art equipment to carry out pet ultrasounds in Preston and the surrounding areas.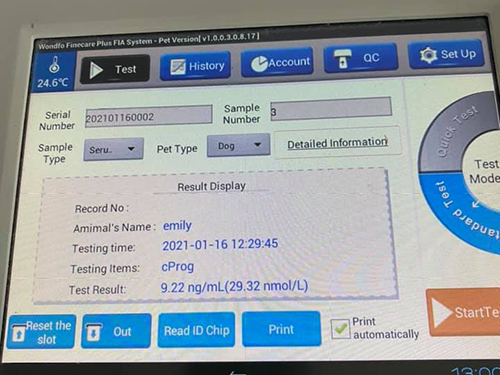 At the clinic we offer canine progesterone testing in Preston for all breeds of dogs.
.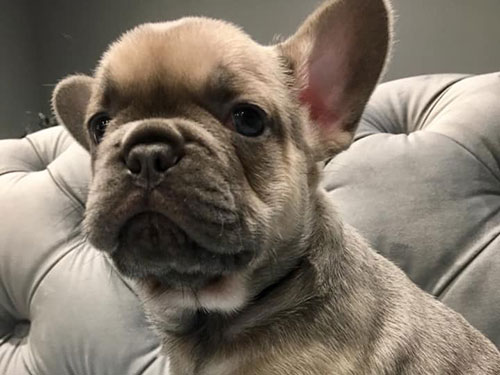 All dogs over the age of eight weeks must have a micro-chip with up-to-date owner details.
.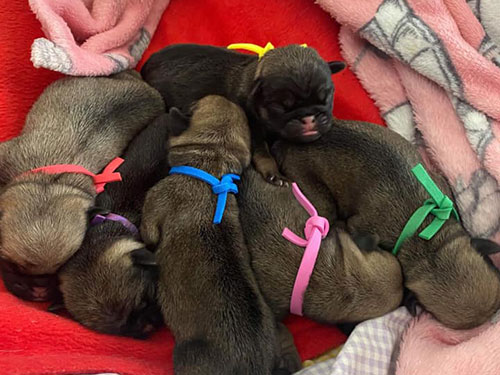 Here at Preston's K9 Fertility Services we can offer stud dog fertility testing in Preston and the surrounding areas.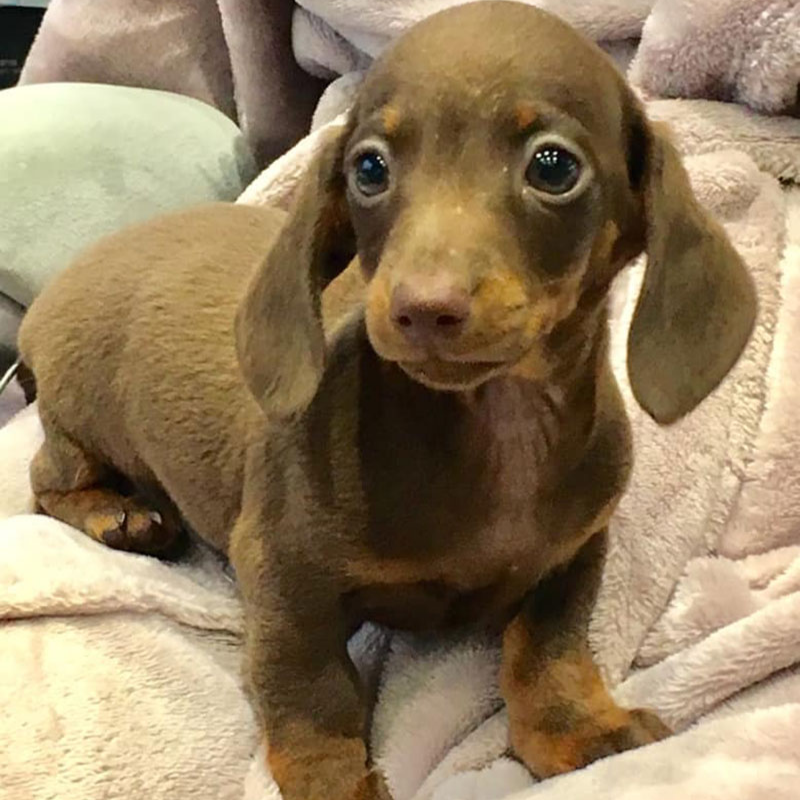 What We Do
Breeding your beloved pet is an emotional rollercoaster, it is imperative you have knowledgeable support along the way. Our canine fertility experts have the experience and specialist equipment to ensure a safe and successful breeding process. Choose a service below to find out more.
Ultrasound scans

Progesterone Testing

Micro-Chipping

Semen analysis  

Cytology

Artificial Insemination

Stud      
All our studs are KC registered and fully health tested.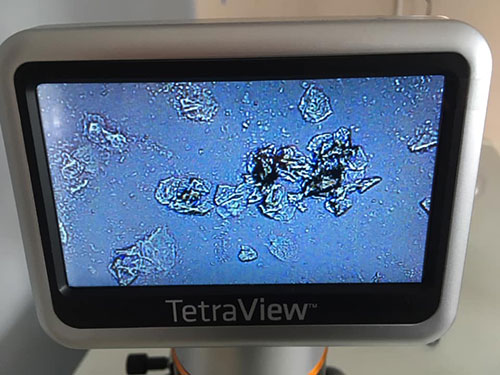 Vaginal cytology is an alternative to progesterone testing for successful breeding.
.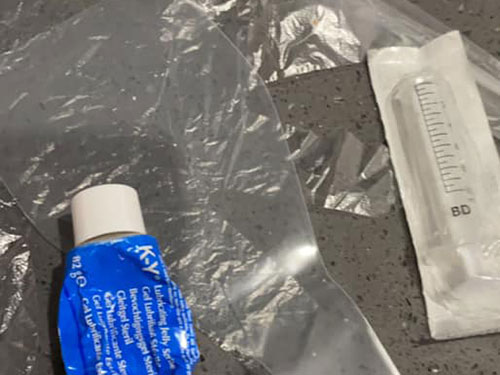 Preston's K9 Fertility Services offer both mobile and in clinic canine artificial insemination in Preston and the surrounding areas.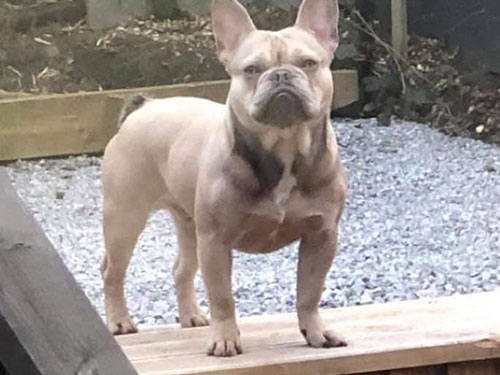 We have 5 very handsome dogs ready and willing to provide their stud services in Preston to the lovely ladies.
.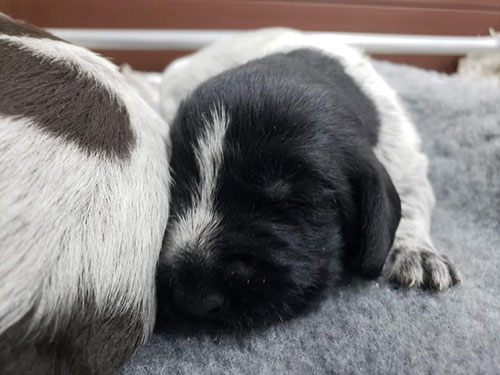 We are happy to offer advice and book in your consultation at a time and a place to suit you.
.
Mobile Dog Fertility Service
We have the main canine fertility clinic in Preston where you can pop in with your pooch for an appointment. Alternatively, we are happy to travel to you with our mobile dog fertility service. A convenient way to care for your furry family in the comfort of their own surroundings. Our main areas for the mobile fertility services include those listed below. Due to the popularity of our services, we often travel further afield for an additional fee. Please contact us direct if your area is not listed below.
Preston
Leyland
Chorley
Blackpool
Kirkham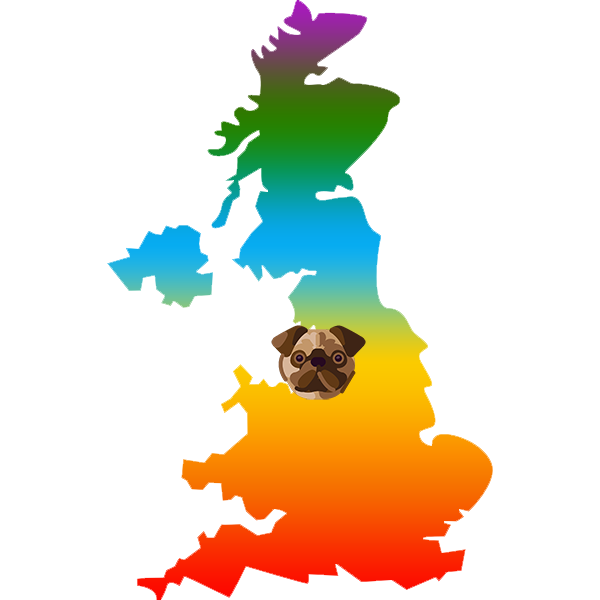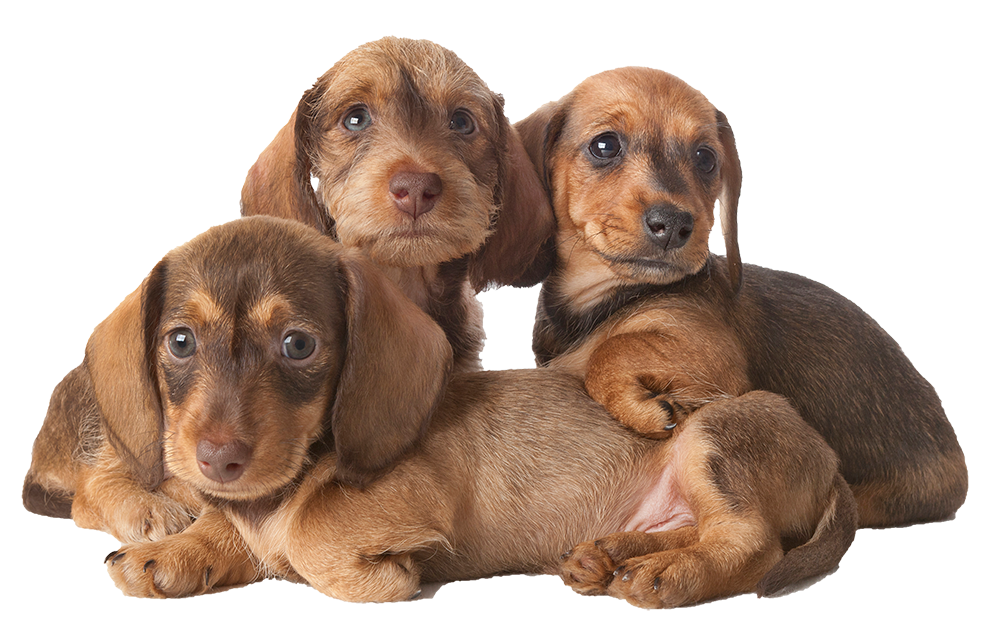 Our fully qualified canine clinicians have a wealth of experience breeding health and prestigious dogs in the North West. We have an extensive portfolio of happy customers with stunning litters of pure-bred pups. Furthermore, our clients are not just customers, they become part of the family, as we care for their pets as we would our own. Your pet's health and wellbeing are our priority, in addition to our services above we can offer invaluable advice. All our studs are KC registered and fully health tested.   
If you know the service you are looking for, you can find out more information about how we can help on this site. However, if you are unsure or would just rather speak to us you can us the contact methods below to get in touch!