About Preston's K9 Fertility Clinic
Preston's K9 Fertility Clinic do not believe a dog is like a family member, we believe they are a family member. Therefore, we treat all our customers pets like our own, ensuring the least stressful pregnancy possible. We have a wide range of breeding services in Preston at our clinic, as well as our mobile services. The clinic is a family run business with Katie Evans with the help of the talented Michelle. 
​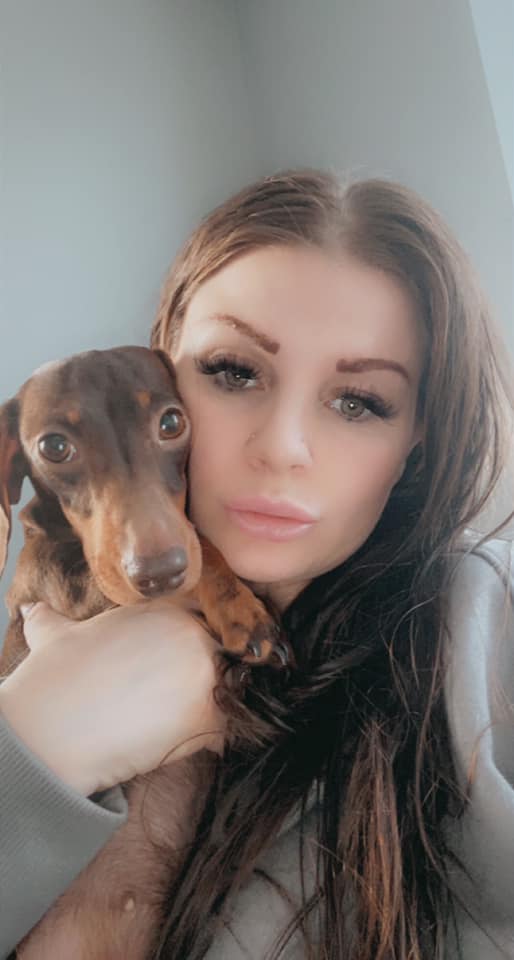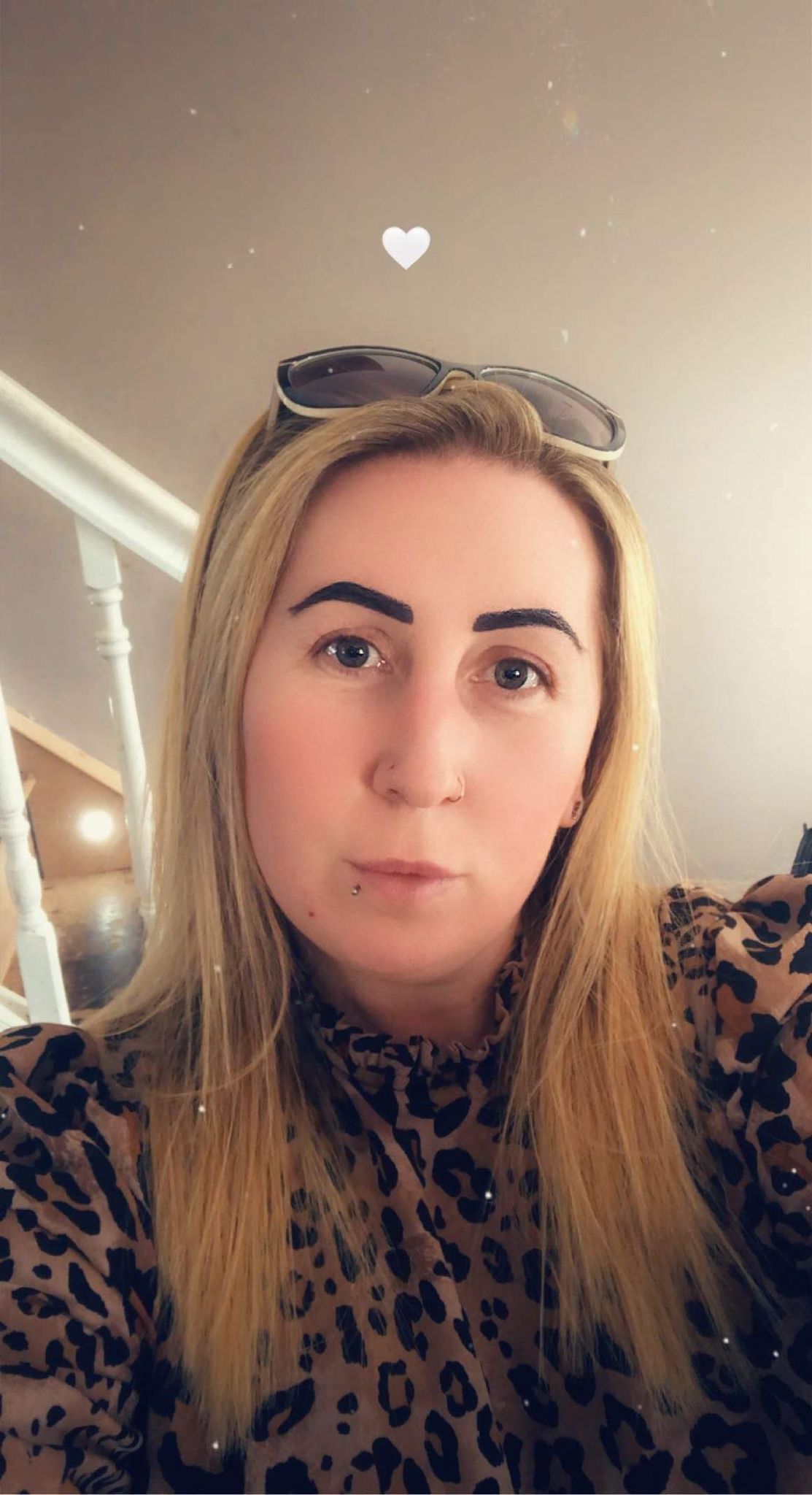 Where it all began
Our company founder, Katie Evans is a pawfectionist when it comes to pooches. Often referred to as Superwoman by friends, she never stops! A well renowned breeder locally, Katies reputation and experience is highly sought after. However, after many years of breeding Kennel Club Registered show dogs, the pandemic saw an unexpected turn in the industry. A higher demand for dogs meant that more people began to breed their beloved pets. A potentially worrying spike, as amateur breeding without the correct education, can end badly for your dog and its litter.
A Woman on a Mission
Katie is determined to not only assist her clients but also educate them through her dog breeding services in Preston.  Dogs are for life and it is our job as their owners to ensure that it is a long and happy one. This starts from the womb! A well nurtured mother will produce a strong and healthy litter with the correct guidance and monitoring. If you are considering breeding your dog or maybe you already are, have a browse through our services below.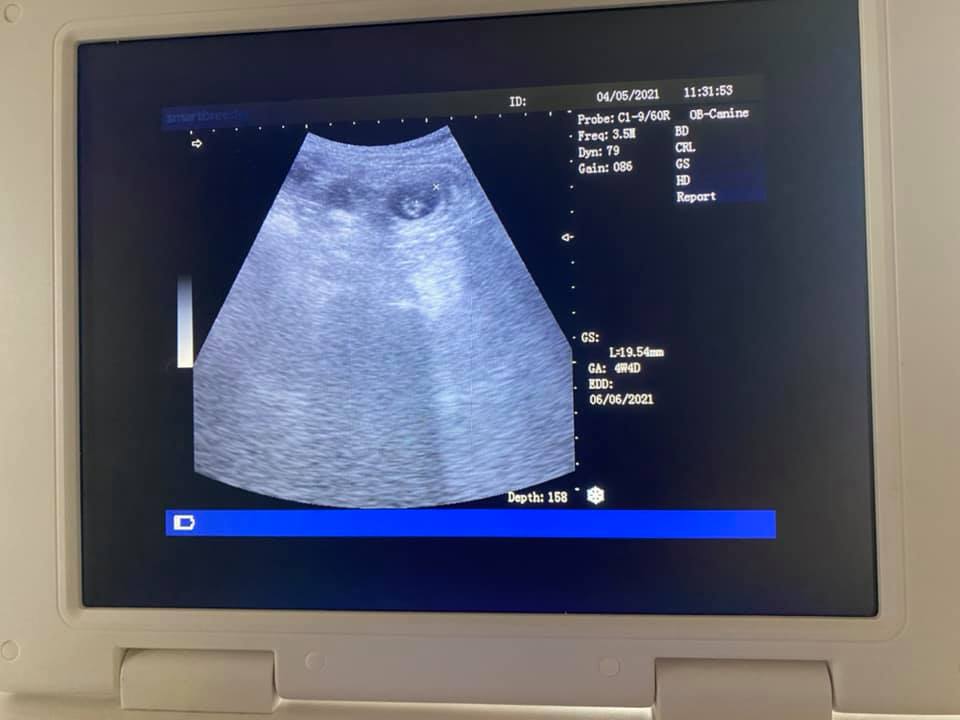 We have the latest state of the art equipment to carry out pet ultrasounds in Preston and the surrounding areas.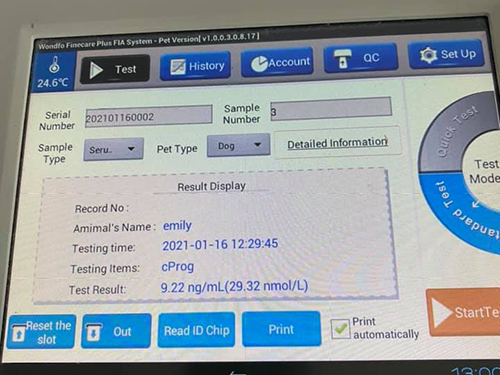 At the clinic we offer canine progesterone testing in Preston for all breeds of dogs.
.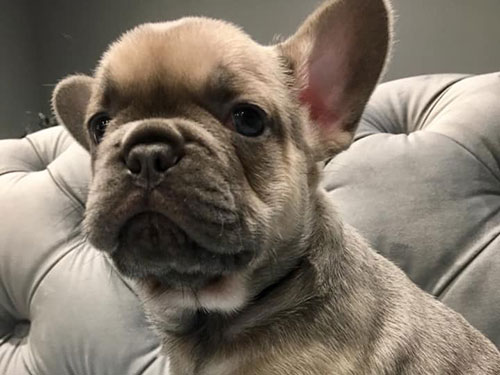 All dogs over the age of eight weeks must have a micro-chip with up-to-date owner details.
.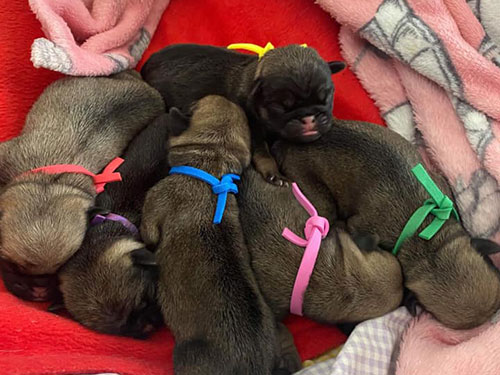 Here at Preston's K9 Fertility Services we can offer stud dog fertility testing in Preston and the surrounding areas.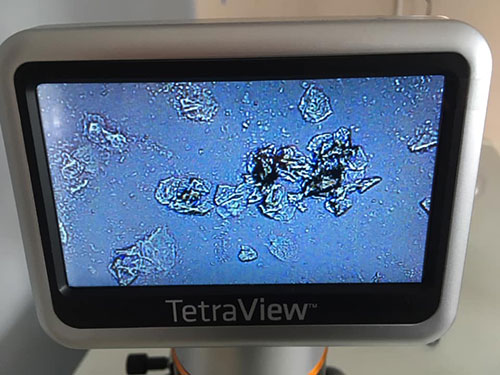 Vaginal cytology is an alternative to progesterone testing for successful breeding.
.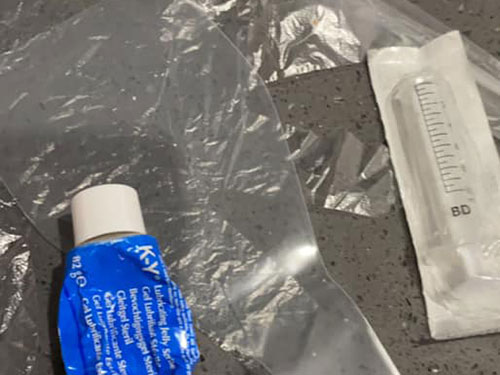 Preston's K9 Fertility Services offer both mobile and in clinic canine artificial insemination in Preston and the surrounding areas.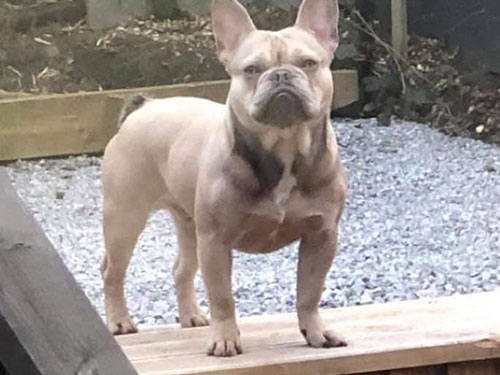 We have 5 very handsome dogs ready and willing to provide their stud services in Preston to the lovely ladies.
.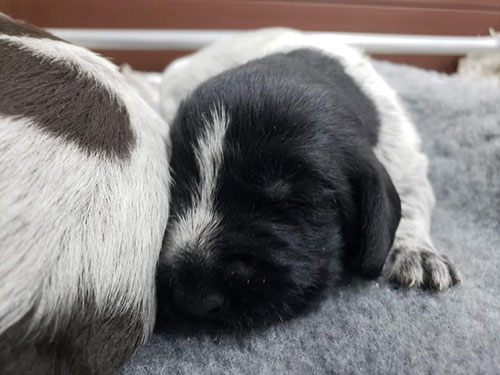 We are happy to offer advice and book in your consultation at a time and a place to suit you.
.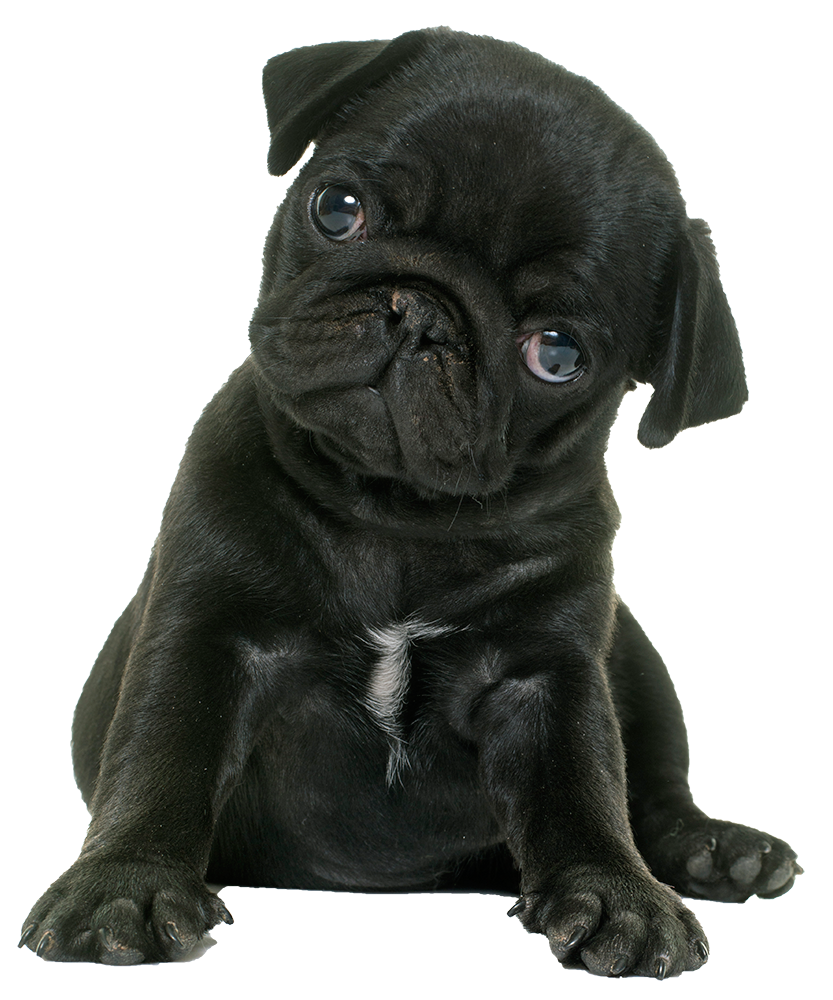 Health First, Wealth Second
Whilst dog breeding is a lucrative hobby, no dog should ever be purchased solely to breed from. Dogs as pets, are hard work, they require time, attention, lots of love and even more money.  You really must love animals to make this kind of investment and that's just ownership! Breeding is much harder; it is an emotional rollercoaster and quite frankly not worth the money alone. To breed dogs, you must be passionate about their welfare and find motivation in healthy litters rather than bank accounts.
If you are thinking about breeding your dog or perhaps you already are, speak to Katie today! She can discuss your options and how we can help your journey be as stress free as possible for both you and your dog.